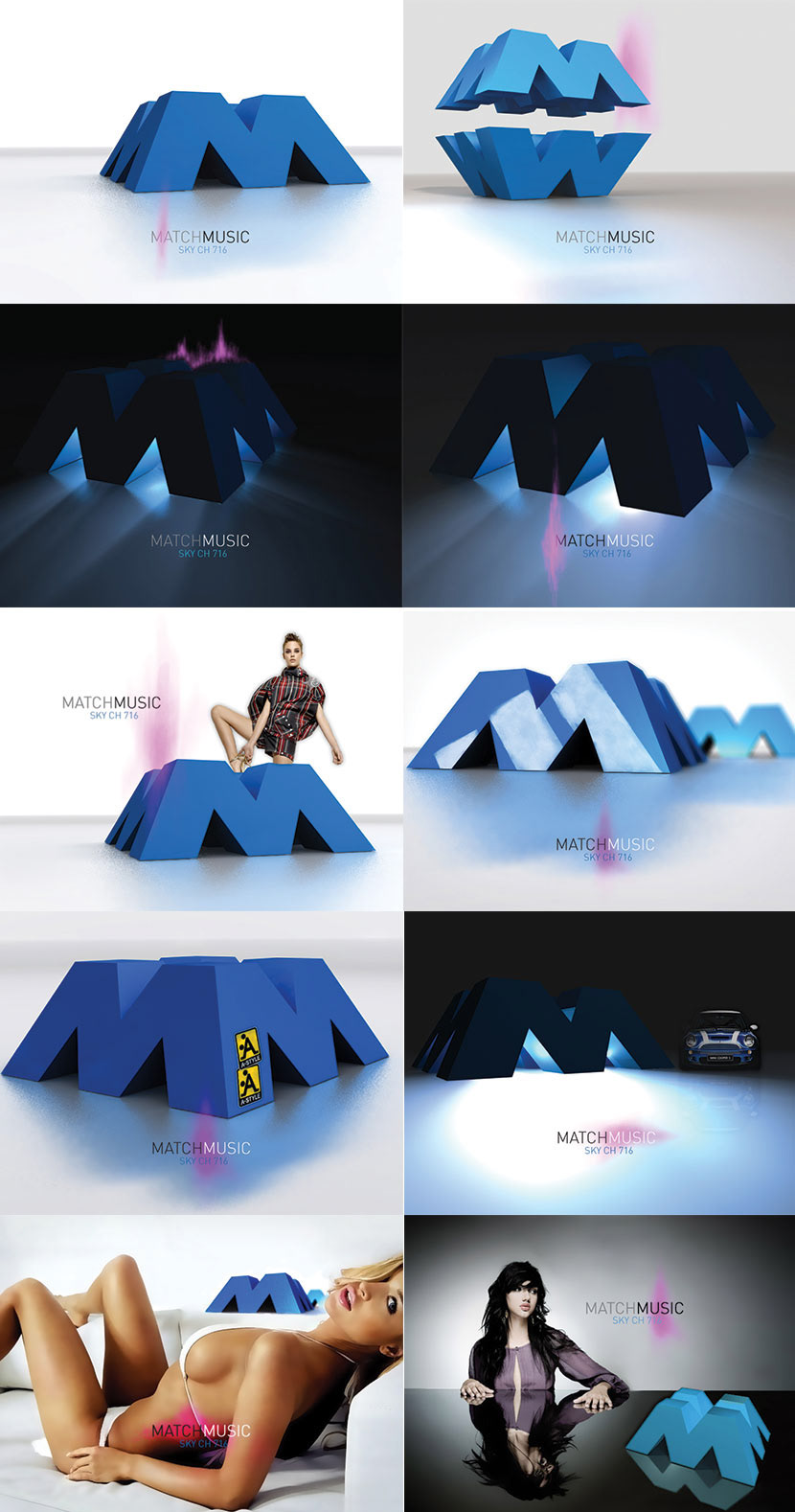 This is the network identity of Match Music, one of best-known music channels in Italy, and was designed and created by Carlo De Agostini and José Guinea Montalvo entirely in Cinema 4D and After Effects.

Besides reinforcing the visual identity of the network, the restyling also makes it possible to produce an infinity of idents and main titles for the shows.
Match Music is broadcast on Sky Channel 716. 


CREDITS
Client: Match Music
Agency: Snatch
Production and post: Watermelon