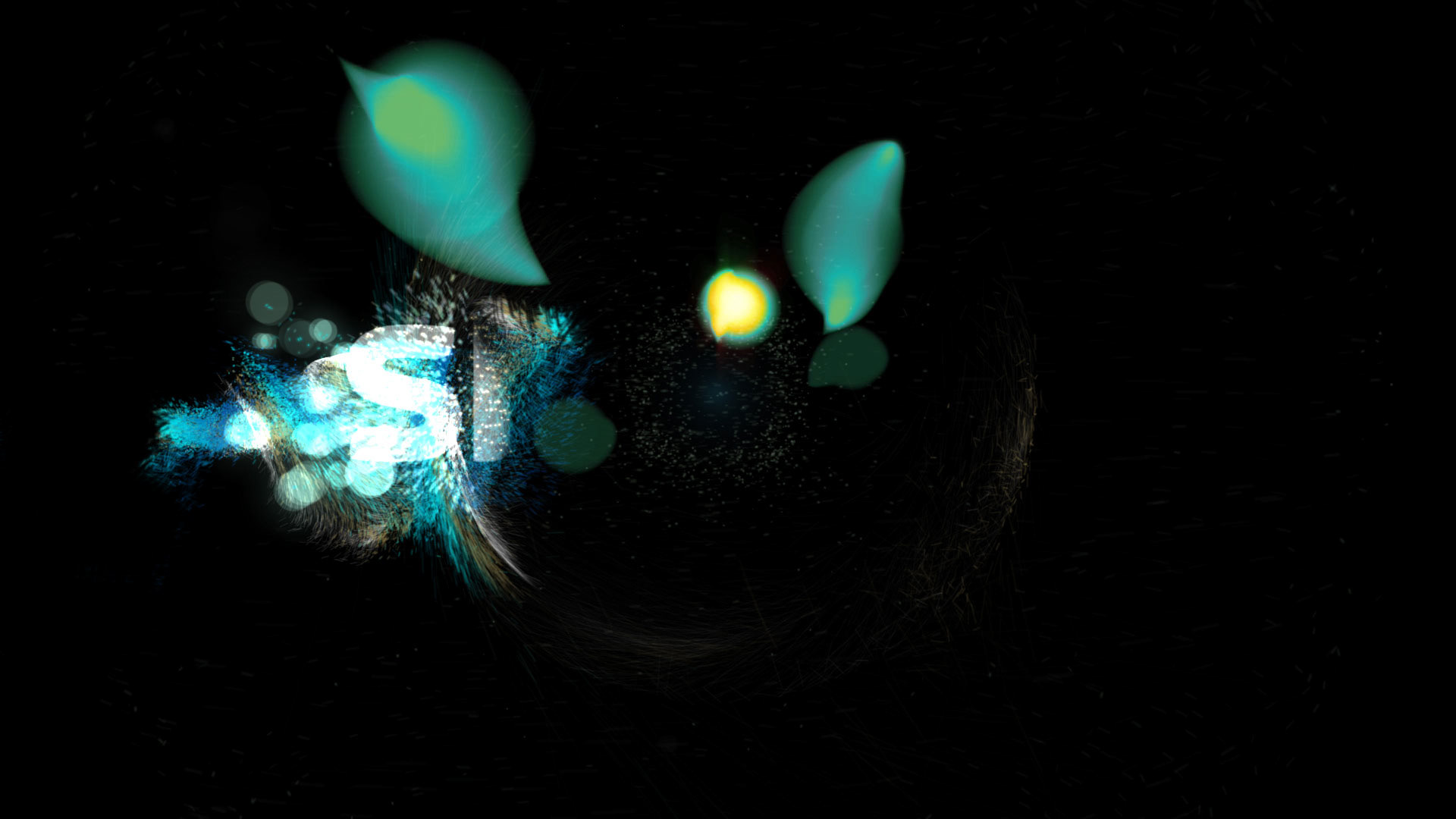 Sky after being the first network to introduce the HD in Italy decided to keep on innovating launching a new 3D channel called Sky 3D, featuring the best movies, sport, entertainment and kid programming.
I was called by Bonsaininja studio to pitch for the new brand, that according to the brief needed to be loud, abstract, spectacular and based on their logo. 

I thought that the particles would have performed great with the 3D glasses, so I played with them, lights and of course the logo. 

Sky associates colors to the packs (cinema is red, sport is blue, kids is orange etc) so I used them to map the particles. Each of the ident had a primary color.
CREDITS
Client: Sky
Agency: Bonsaininja

Art director: Carlo De Agostini